"Servicing and repairs: located Wargrave, near Henley-On-Thames, Berkshire"
welcome
Best Clock Repair Workshop Berkshire
We employ a team of professional clock repair specialists to repair, maintain, as well as clean clocks. We're always content to help service your clock or offer you the information as well as guidance you require to fix or maintain your clock on your own. Your clock may last a long time, but only if you offer the proper care as well as service while required. All clock repairing is carried out at our shop. We are proud of our high standards in the repair and restoration of clocks.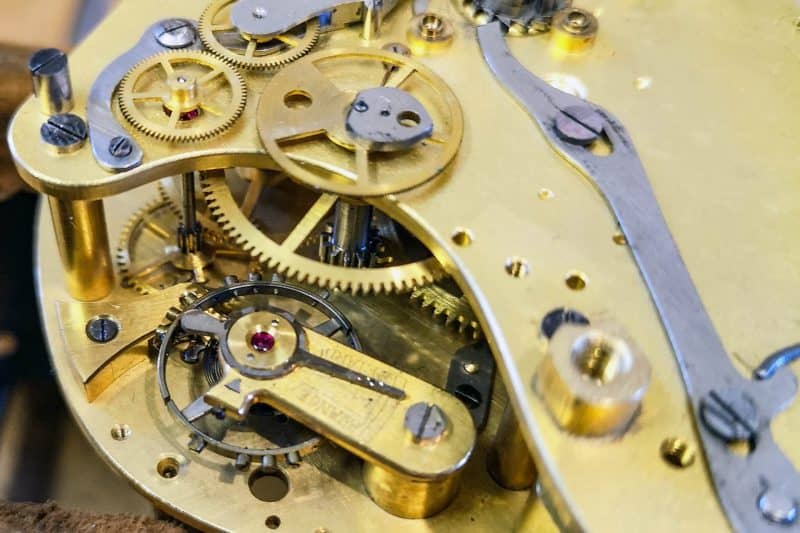 We Have Vast Experience In Clock Repairs And Restoration.
Our trustworthy Clock Repair Workshop Berkshire will ensure your beautiful clocks no longer gather dust once they have stopped working. Our professional technicians have been repairing clocks for several years. This means that no matter which size, model or make your clock is, our professionals have the skills as well as knowledge to get it working like new again.

We pride ourselves on being a leader in clock repairs as well as restoration. We also repair most types of the clock for full services. We know how valuable your clock is. Not just economically however also emotionally, especially if your clock has been passed down the generations. Our mission is to offer renewed life to old treasures, celebrate traditional craftsmanship as well as enable our customers to enjoy a piece of history as well as heritage.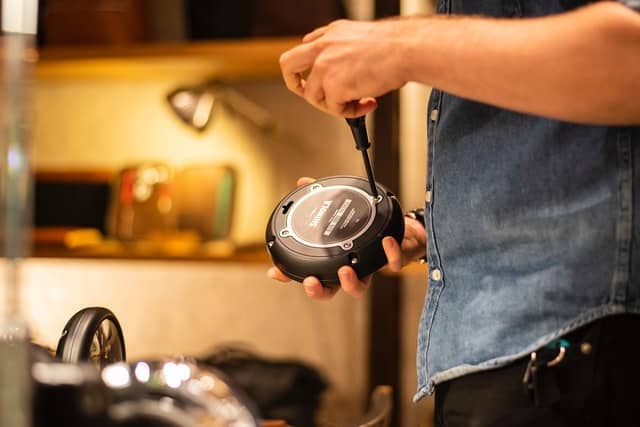 We Have All Required Tools For Clock Repairing
We are fully facilitated with the equipment, tools, as well as the experience necessary to take care of the most intricate repairs. We ensure that every clock we get for repair is treated with the greatest care as well as that the integrity of each clock is maintained through the restoration procedure. Hundreds of clocks from across the country are brought to our workshop for servicing.

Our Clock Repair Workshop Reading RG undertakes complete overhauls, repairs, or minor adjustments as well as provides routine maintenance on all types of antique and domestic clocks and watches. Dials and casework may be restored, new wheels may be cut as well as fitted as well as any essential replacement parts may be made to their original pattern as well as specification. We treat entire clocks with very high care as well which is reflected in the quality of our work. You may effortlessly contact us for clock repairing.
Clock Repair Workshop Reading RG
Antique clock repair involves the careful and sympathetic review of the age and performance of older clocks. Where a clock has stopped running, it will need to be repaired to get it going. An antique clock repairer is skilled and experienced in achieving a suitable and cost-effective repair. We cover Berkshire and take in and care for clocks in a wide radius covering the Reading area, Oxfordshire area, Henley on Thames area, Twyford area, Maidenhead area, High Wycombe are and Wargrave area.

In today's times, the restoration and recycling of older mechanical devices are becoming more critical. Previously the culture of throwing things away and buying newer models which are cheaper and less well made, though arguably designed in a more modern and appealing way, was rife. This throwaway and disposable culture is slowly changing but has arguably fueled an anti restoration culture, especially given restoration costs.

However, values placed in older designed timekeeping devices is still relatively low, and cheap battery-driven timekeeping devices prevail. Also, a clock requires home and homes in today's times for younger people are in short supply. We happily and quickly cover the repair of clocks in and around all areas of Berkshire, Reading, Henley on the Thames, Twyford, Maidenhead, High Wycombe, Wargrave.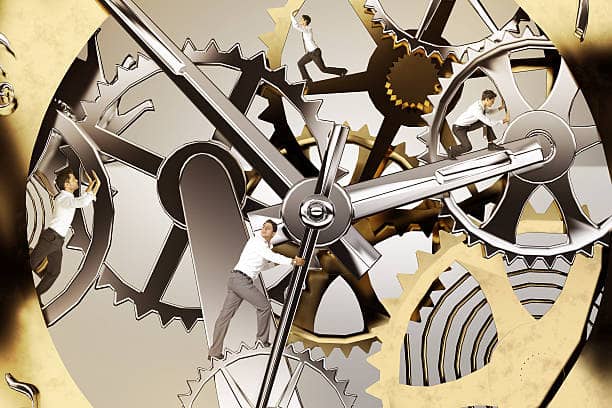 How to Set a Grandfather Clock
Each mechanically driven clock is unique. All clocks, without exception, have parts that wear because there is metal on metal contact, which results in wear and tear. This wear has to be addressed by replacing parts or by repairing parts. This is no different to anything mechanical such as an appliance in the home or indeed a car. The cost of repair is related to the amount of wear. If a clock has been left untouched for many years, then the wear will be accordingly that much more.

Many have been repaired before I get them, and these repairs might not have been carefully executed and, worse still, bodged. So the cost will vary, and the clock needs to be carefully inspected so that an assessment can be made. The repair will be done correctly, and this takes hours expended, which is the basis of the charge made: parts are not usually that expensive.

We can repair clocks in and around all areas of Berkshire, Reading, Henley on the Thames, Twyford, Maidenhead, High Wycombe, Wargrave.
All mechanical clocks serviced and repaired in home workshop located in Wargrave near Henley-on-Thames